Emerald Ash Borer Found in Vance County
A small beetle that feeds on ash trees has made its way into Vance County. This non-native pest was first found in Michigan, and has slowly been progressing into new areas. In NC, so far it has only been found in Vance, Person and Granville Counties.
As a result of this finding, the NC Department of Agriculture and Consumer Services has placed the three counties into a quarantine. This means that ash trees and logs cannot be transported into a non-quarantined county, unless specific procedures are followed.
Since firewood loads normally contain a mix of species, the quarantine applies to the movement of ALL hardwood firewood.
For the logging industry, this would affect the transport of any loads containing ash logs to a mill outside the quarantine area.
Note that there is no restriction on the movement of firewood and ash logs into Virginia, as that state is already under quarantine.
If homeowners have ash trees in their landscape, they may want to consider regular treatments to prevent infestation, which is nearly always fatal to the tree.  This may only be necessary where an ash tree plays an important role in the landscape, such as shade or aesthetics, or where it might prevent a hazard if it died.
Anyone who notices an ash tree in decline, or who suspects an infestations, should call the Cooperative Extension Service (252-438-8188) or the NC Forest Service (252-438-7249) for further information.
More information is available here: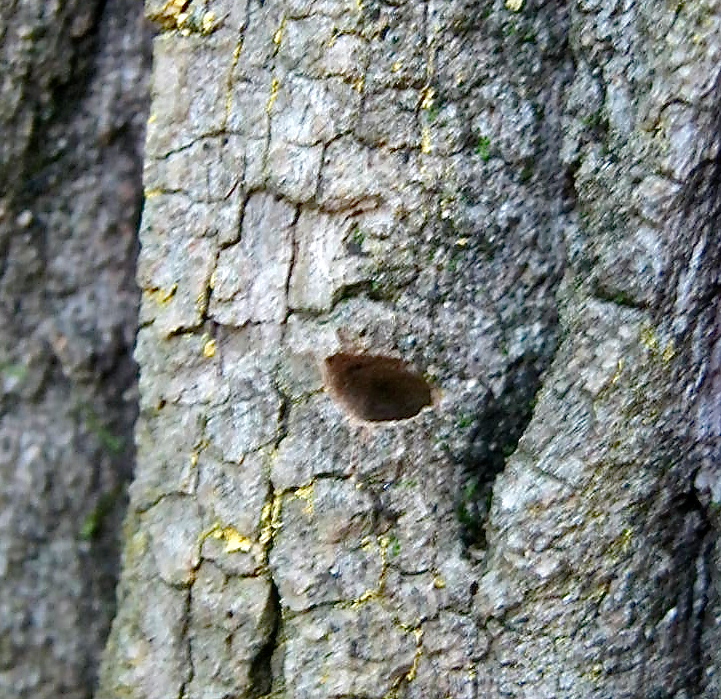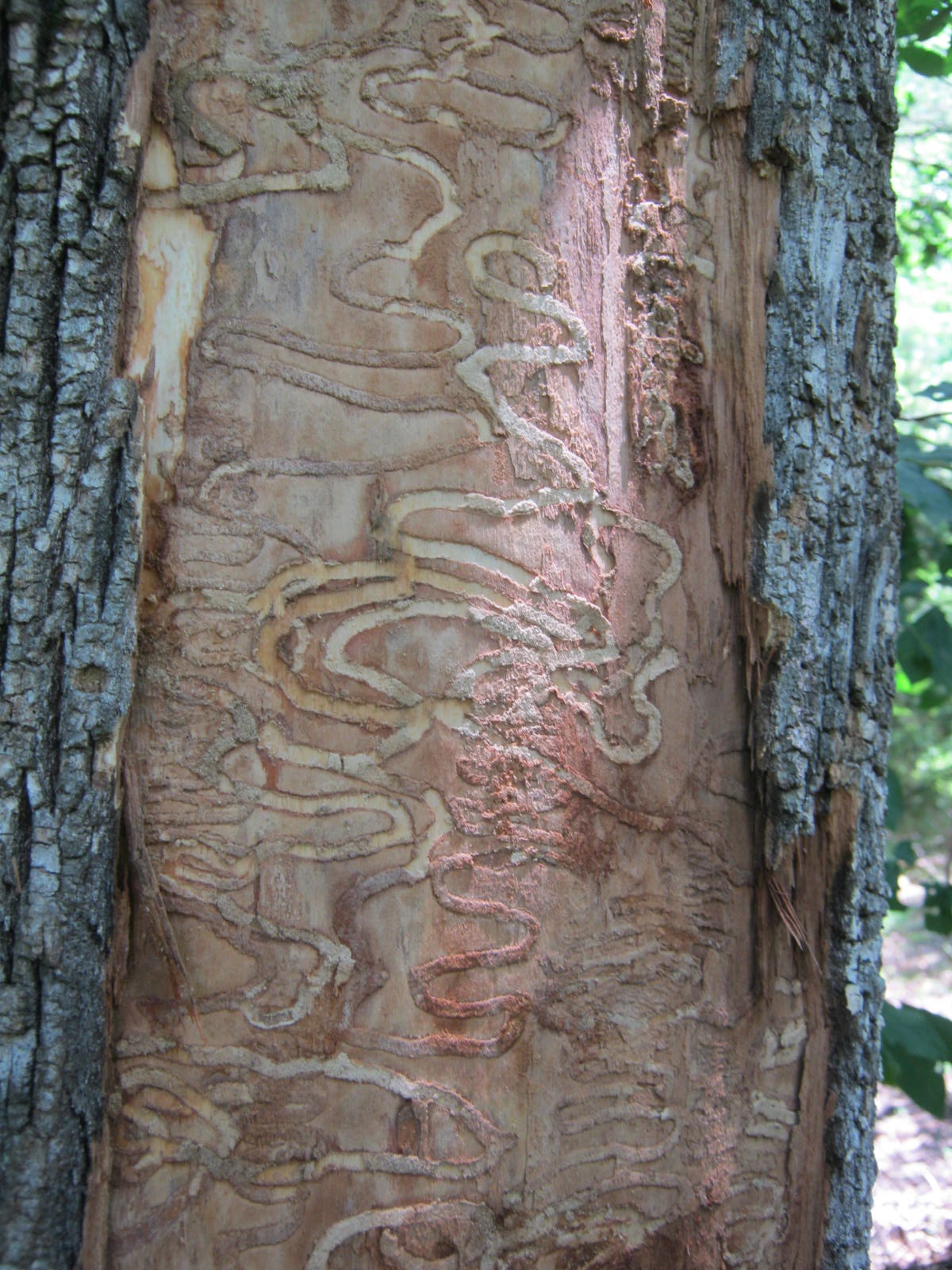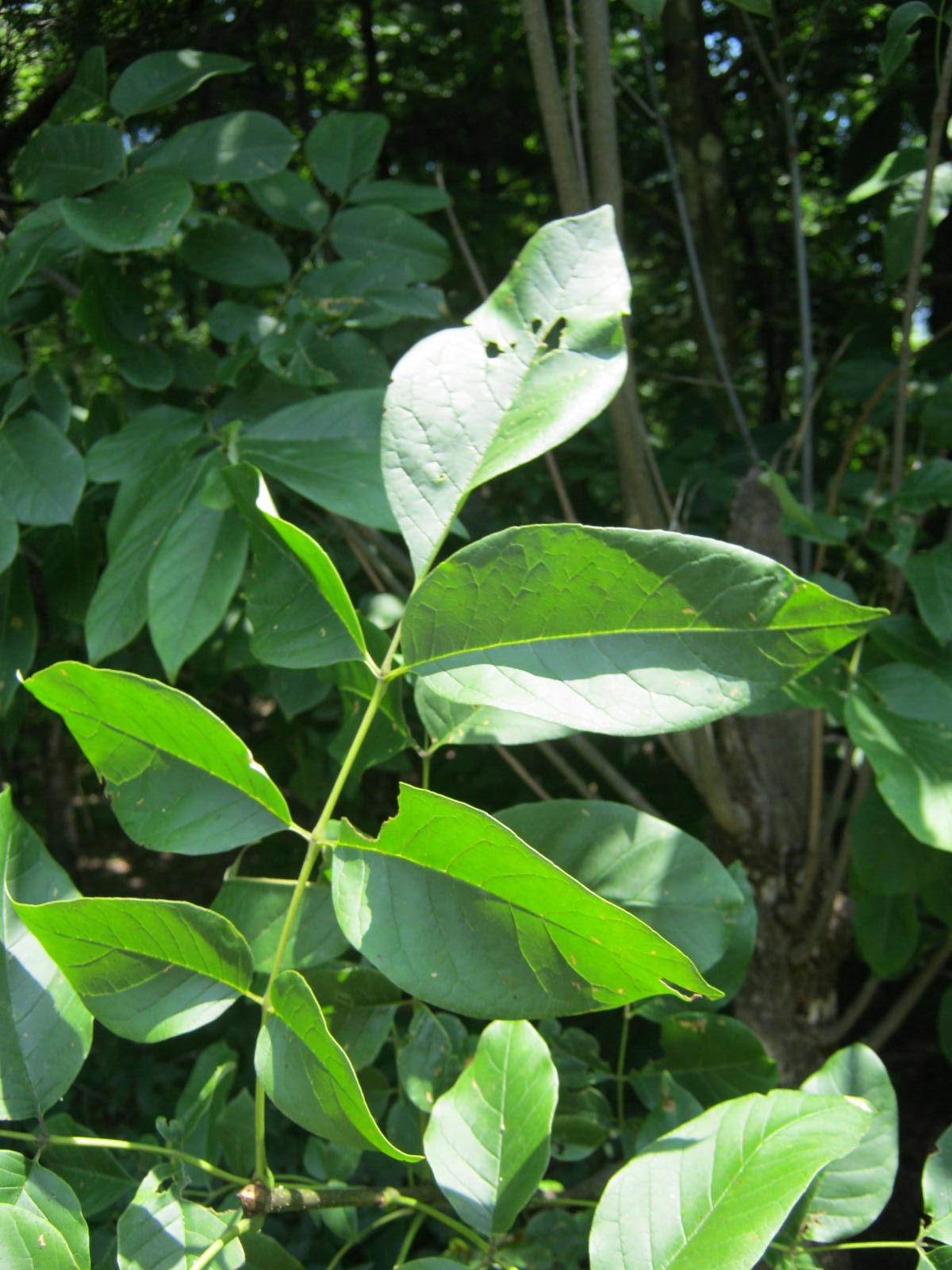 http://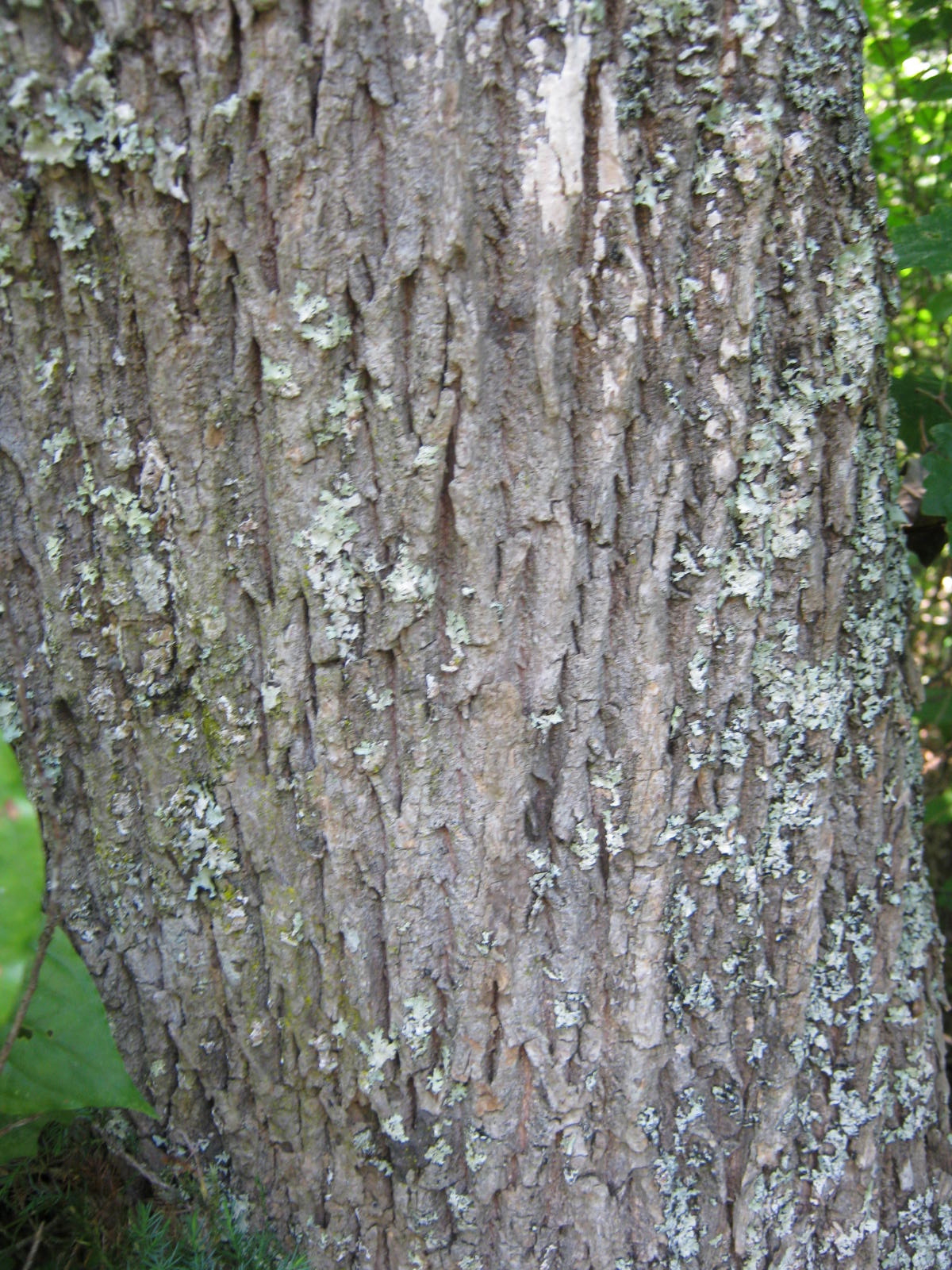 www.ncforestservice.gov/forest_health/fh_eabfaq.htm
Was the information on this page helpful?
This page can also be accessed from:
go.ncsu.edu/readext?225778